The latest VR rental throughout the UAE.
Virtual Reality has come a long way since its first been brought to market. The initial VR rental headsets were launched in the early 1990's and since then, they have been rapidly advancing in terms of features and technology. Companies like Amazon, Google, Samsung and Facebook are investing in Virtual Reality technology because its potential is evident. It's used in the military, education, and medical fields. Pilots utilise it for flight simulations and training. And entertainment is harnessing Virtual Reality more than ever.
At One World Rental we have a variety of VR products to offer. Rent Samsung VR headsets, the new Oculus Go or the HoloLens, and experience what is taking the event industry by storm.
Our VR rental products.
At One World Rental you can take your pick of the leading VR rental headsets. The Oculus Go is just one example. It has incredible optics and state of the art 3-D graphics. Enjoy a completely immersive experience that is compatible with Google Play and the App store via mobiles. Or rent Samsung VR headsets which are compatible with our Samsung Galaxy mobiles and offer a 360-degree viewing platform. They are also comfortable and adjustable, so that you get the right fit every time. There's also the HoloLens, which needs no introduction. The HoloLens has 64GB storage, 2GB RAM, and a powerful yet fast GPU. It uses Spatial sound which is transmitted through built-in speakers for extraordinary audio. When you rent Samsung VR, Oculus Go or HoloLens headsets, you have the option of delivery anywhere within the UAE, as well as setup and technical event staffing should you require it. Our products are fully tested prior to deployment, so that everything is in perfect working order upon arrival.
Hire Virtual Reality rental for a wide range of event industries including: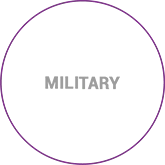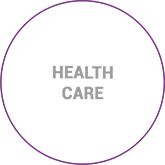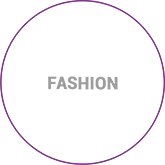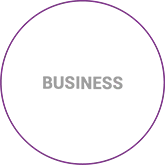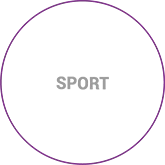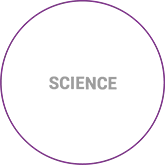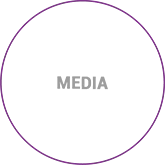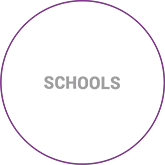 Our VR rental equipment enables users to:

Engage guests with live tours.

Create fun games and competitions.

Enjoy Virtual Reality gamification– pair with MSI gaming laptop.

Experience 360-degree virtual experiences.
Beyond Virtual Reality rental
One World Rental offers more than just VR products such as headsets, accessories and mobiles. We offer a complete range of event hardware such as Audio-Visual equipment, POS devices, iPads, desktops, digital signage and more. We also have partnerships with app developers that enable you to have bespoke apps created with all the latest event registration and check-in features. We can integrate the equipment you hire, provide setup and even offer options such as WiFi installation and technical event staffing.
At One World Rental we offer not just Virtual Reality rental but a total event solution and we've been doing so for over a decade. With over 4,000 corporate clients in over 51 countries, we have the experience and knowledge to be able to handle any eventuality. That's what makes us worthy of your business. Need project management or just a free consultation? Contact our customer support team 24 hours per day, seven days per week and find out what One World Rental can offer you.
To rent Samsung VR or any of our additional virtual reality rental products, contact our team today for a free quote.