One World Rental can supply the latest range of iPad rental Dubai, Muscat and in Qatar.
At One World Rental in Dubai we have high volumes of iPads available for short term hire to use at corporate events and public exhibitions. iPad rental Dubai has become a popular and an essential event technology product for event professionals to hire and make their event as interactive and efficient as possible.
We have an extensive range of iPad rental Dubai for events such as: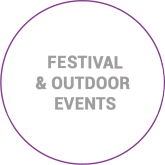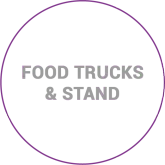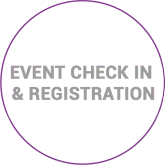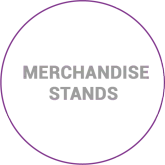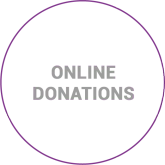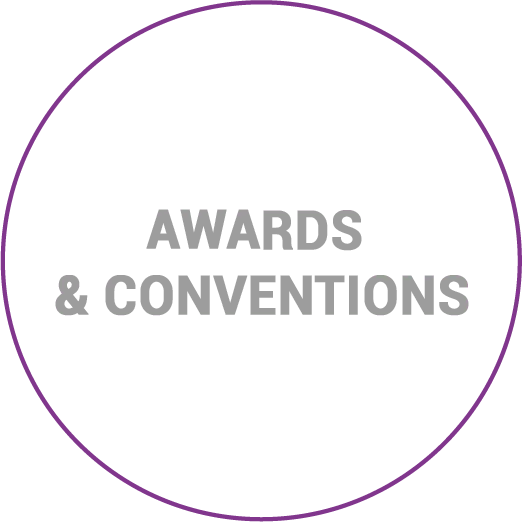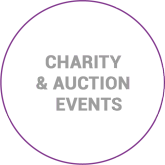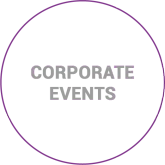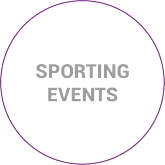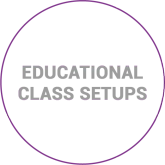 Use our iPad Air rental products for efficient event check in and registration processes.
Our technical event staff setup and install event check in or registration apps on to iPad Air rental packages. These apps are great for managing the whole check in and registration process accurately and competently, guest details can be added and altered instantly and we can link the iPad Air rental package to other devices, for example, the Zebra ZD500 to print on-site ID badges during registration.
We can provide 4g iPad hire with the iPad Mini rental package.
The iPad Mini is a powerful device and can connect easily with our 4g iPad hire sim cards. Our iPad Mini rental is a good choice for mobile users often requiring to go from one location to another or in locations with limited or no wifi.
Our iPad Pro 12.9 hire is often used for interactive presentations and product launches.
Our iPad Pro 12.9 hire package is more than just a tablet, it's versatility allows for users to convert the iPad Pro 12.9 hire into a studio or a full laptop. The iPad Pro 12.9 hire package it great for large group presentations where users can make live notes and mark pages directly on the touch screen and share ideas and voting options online for full user interaction.
If you need more information on iPad rental Dubai contact our team today for a full consultation.