Best Event Telecoms Solutions in Dubai
We have event telecoms that are reliable and cost effective- perfect for your next event and we can install it anywhere in the Middle East! VOIP has a number of advantages such as clear voice quality, flexibility and the capability of scaling your solution depending on the size of your event. It also introduces lower operating costs than your traditional copper wiring solutions- reduce the cost of your event telecoms by up to 50%.
Telecoms Solutions- why they work for events and businesses.
There's no point in traditional phone lines being installed for short term events- it's way to costly. Businesses are opting to create a single cloud-based telephone number for their temporary office and event setup. Onsite maintenance is obsolete with our event VOIP services for businesses and events.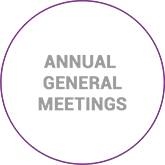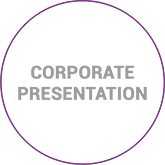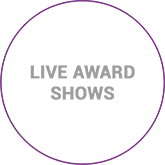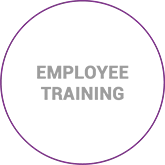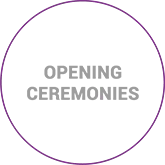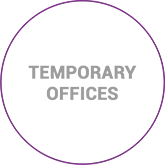 SIP Trunking with instant phone numbers provided that work globally.
Whether it's for video conferencing, sales presentations, client calls or simply for everyday business communication, our telecoms solutions enable you to stay connected with clients and businesses both locally and across the globe. Need temporary or permanent office setups? We can help!
We specialise in telecoms solutions that work for your business and we've been providing these services for over a decade. With the right technical knowledge and telecoms team, you can accomplish anything!
Event telecoms, and a whole lot more!
Speak to us about event telecoms and other services, such as event staffing and WiFi installation, as well as for access to one of the world's largest inventories of event technology worldwide. We have laptops and LED video walls. We have virtual event expertise and software partnerships, and iPad rental of every model and spec. We have the latest in mobile phones and accessories. When it comes to event technology, we have it all.
If you need more information on Event Telecoms contact our team today for a full consultation.