Our technical event staff at One World Rental have many years of experience in designing festival wifi networks at sizeable scales for outdoor events held in multiple locations across the UAE.
To execute a successful and fun outdoor event, festival wifi has become a must have crucial core element. Our festival wifi solutions provide robust, high speed internet connections in locations with limited or no outdoor festival wifi.
Our festival wifi solutions enables festival organisers, stall staff and singers to immediately manage timetables, display digital interactive maps and take instant payments using our festival EPOS kit. At the same time, festival guests are able to make purchases for merchandise, food, drink, purchase e-ticket and of course upload social media updates!
Festival wifi incorporated with our festival EPOS kit can be used for many key elements during a live outdoor event, for example: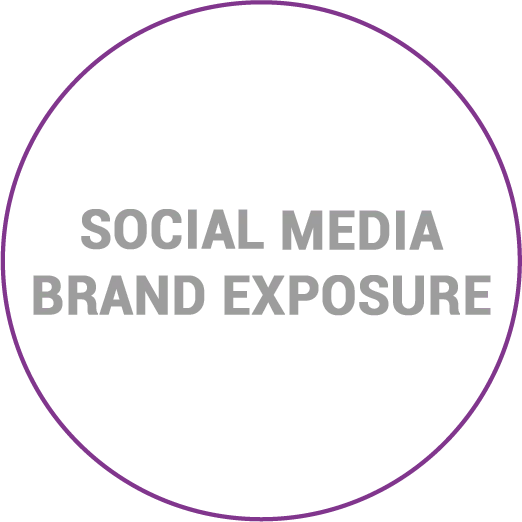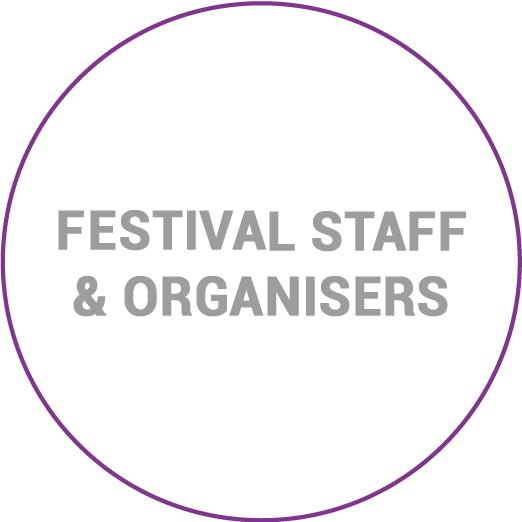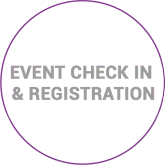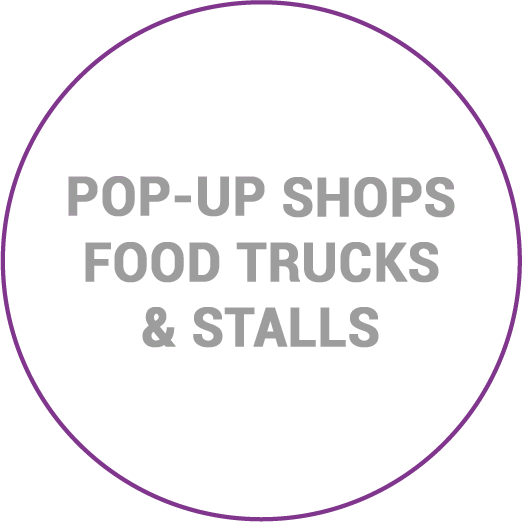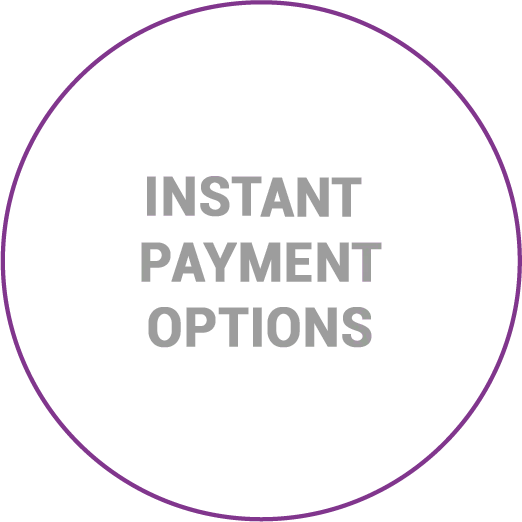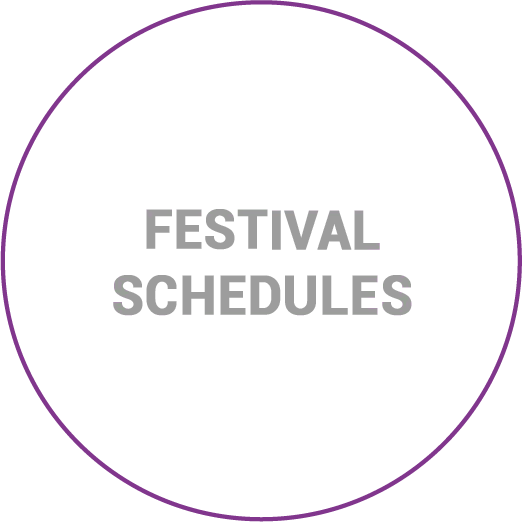 In addition to festival wifi we can supply the full festival EPOS kit. Our festival EPOS kit has become a necessity as part of an efficient instant payment system.
Our festival EPOS kit can include:
Electronic and manual cash drawers
Zettle and Square payment readers and stands
Seamless event registration and event check in processes
Zebra ticket printers and Star receipt printers
A range of iPads and stands
L7 mini cases and barcode scanners
We can provide full festival EPOS kits and festival wifi for outdoor events across Bahrain, Cairo, Saudi Arabia, and Qatar.
If you need more information on festival EPOS kits and our festival wifi solutions then contact our team today for a full consultation.